We believe in the shared responsibility to build and maintain clean, green, healthy and beautiful spaces for our families and generations to come. This is why we do what we do, and why we invite committed people like you to participate in our activities and support our programs.
GET INVOLVED or DONATE here!
---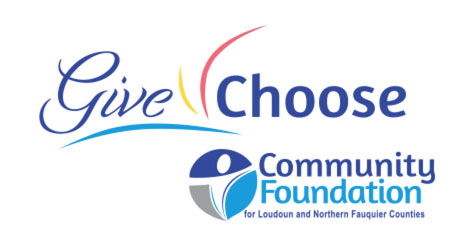 Our Mission
KLB is a nonprofit organization dedicated to maintaining a safe, clean, and healthy environment for Loudoun families, businesses, and wildlife through educational outreach, litter prevention, and cleanups. Our efforts include:
Encouraging and educating citizens to keep Loudoun beautiful

Promoting public awareness of environmental challenges and common-sense solutions, like Reducing, Reusing, and Recycling

Improving county trash disposal and eliminating illegal dumping
Give Choose takes place on March 28th, 2023, beginning midnight and ending 11:59 p.m, but you can donate as early as March 14th, 2023. We highly encourage you to schedule your donation now because, thanks to the generous sponsors of the event, they'll award prizes to charities hitting special benchmarks throughout the 24-hour period of giving.
https://www.givechoose.org/nonprofits/KeepLoudounBeautiful?cid=112&kw=Keep%20Loudoun%20Beautiful&pg=1
We have been proudly supporting Loudoun County for 51 years now! Our goal is to keep a healthy and beautiful environment for our families, communities, and wildlife. Give/Choose is a 24 hour day of online giving organized by the Community Foundation for Loudoun and Northern Fauquier Counties to benefit local charities serving our community.
The goal is to inspire our community to come together to give generously to charities that make our community the best place to grow.
Thank you for your support!
2nd Annual High School Video Contest Winners Announced!
---
Green Tips for everyday life
Loudoun County's beauty is not simply in the eye of the beholder…It's in our hands as well. Here you will find simple ideas you can adopt that will help you to reduce your ecological footprint everyday.